Sports & Regenerative Medicine
Focusing on maximising performance of the equine athlete.
Another service provided by our clinic is equine sports medicine. We offer a large quantity of equine sports medicine services to get your performance horse ready for the show pen. Pre-purchase exams and lameness evaluations are very common procedures that we perform on a near daily basis.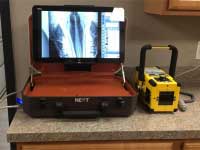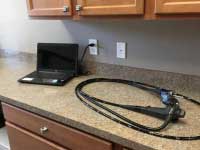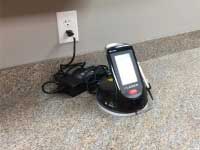 We also offer Pro-Stride (PRP/IRAP), Shockwave, and Digatherm!